We are pleased to invite you to participate in the
2018 International Symposium on Future Internet:
Security Issues and Opportunities
that will take place at
Aula Magna di Ingegneria - Via Leonardo Loredan 20, Padua, Italy on 10th May, 2018.
Live Streaming!
Video Archive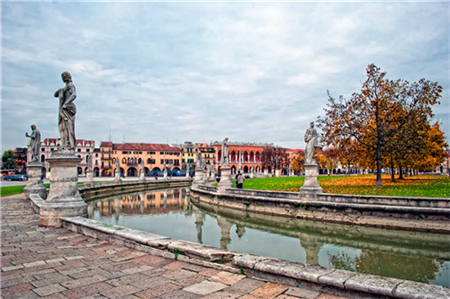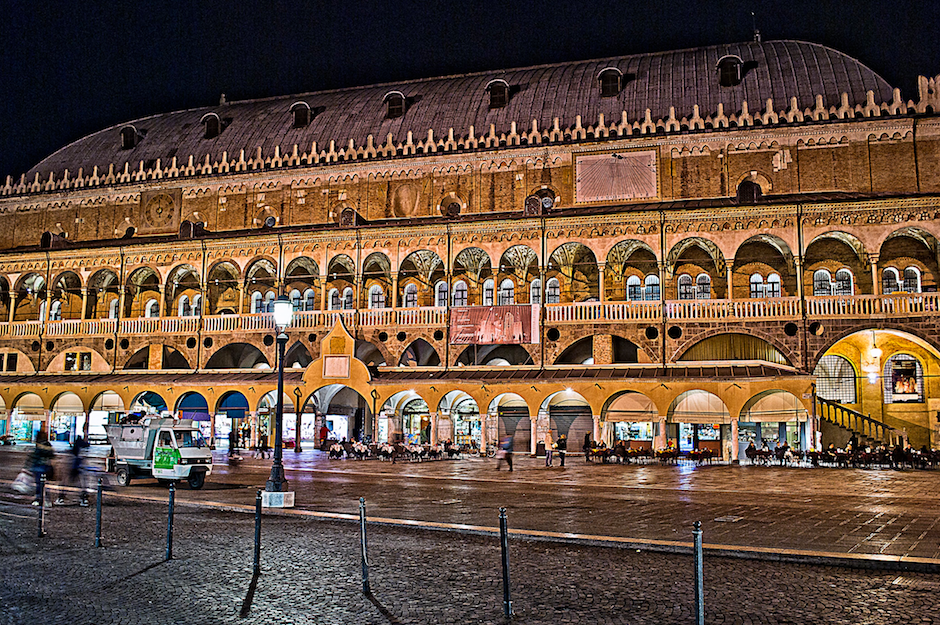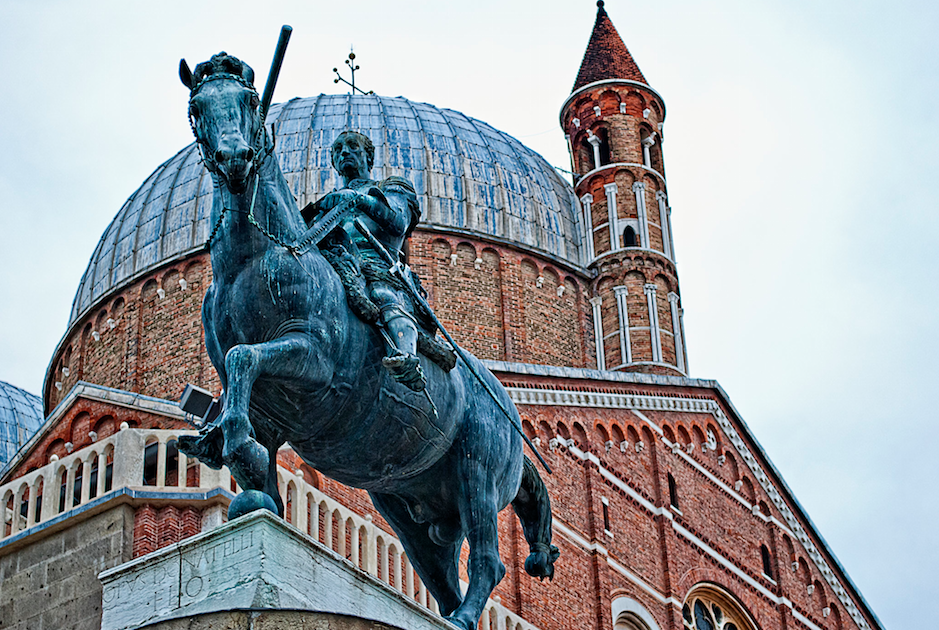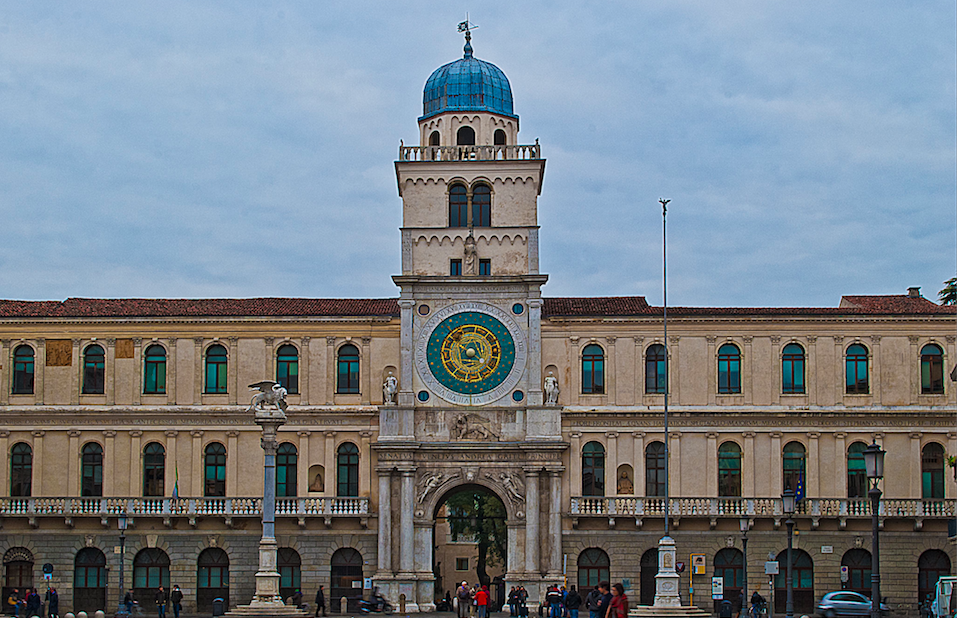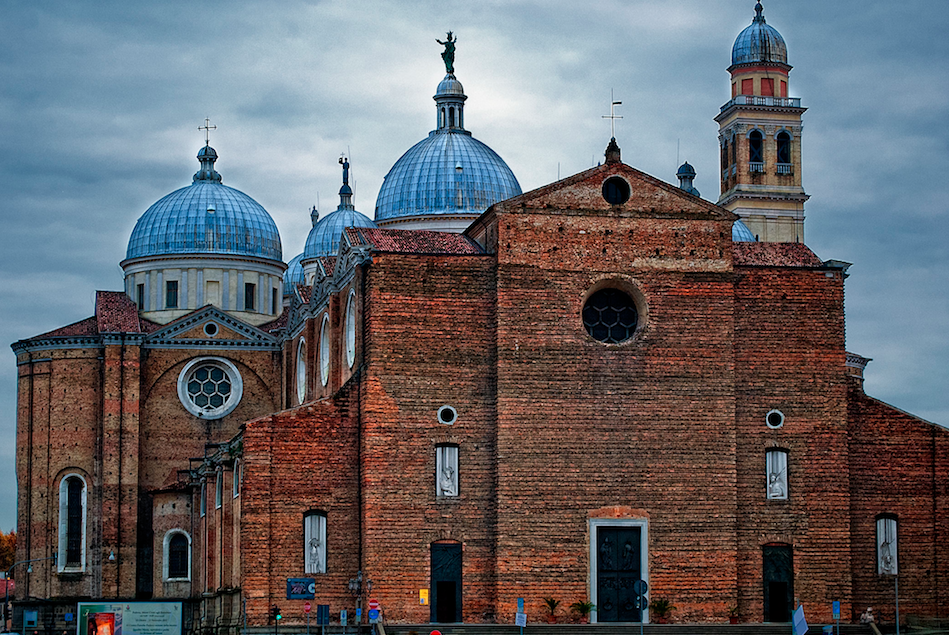 If you are interested in participating, please, apply here. Registration is mandatory!
We look forward to see you in Padua!