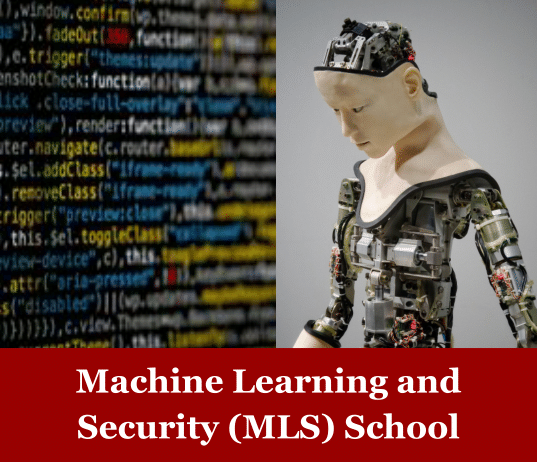 We are pleased to invite you to participate in the "2019 International Summer School on "Machine Learning and Security" (MLS) that will take place at the University of Padua, Italy from September 9th to September 13th, 2019.
The school aims at bringing together members from the international security research community to debate contemporary issues in the area of machine learning and security. The school consists of lectures given by world-leading researchers in this area (see the list of our prestigious speakers below) and of a PhD forum.
MLS school is organized by the SPRITZ Security and Privacy Research Group of University of Padua. The University of Padua is a long tradition University (among the earliest Universities of the world, founded in 1222; hosted people like Galileo Galilei and Nicolaus Copernicus). A recent national assessment set the University of Padua as the highest ranking among leading Italian Universities for the quality of its research results.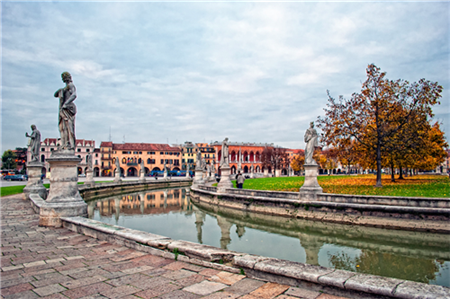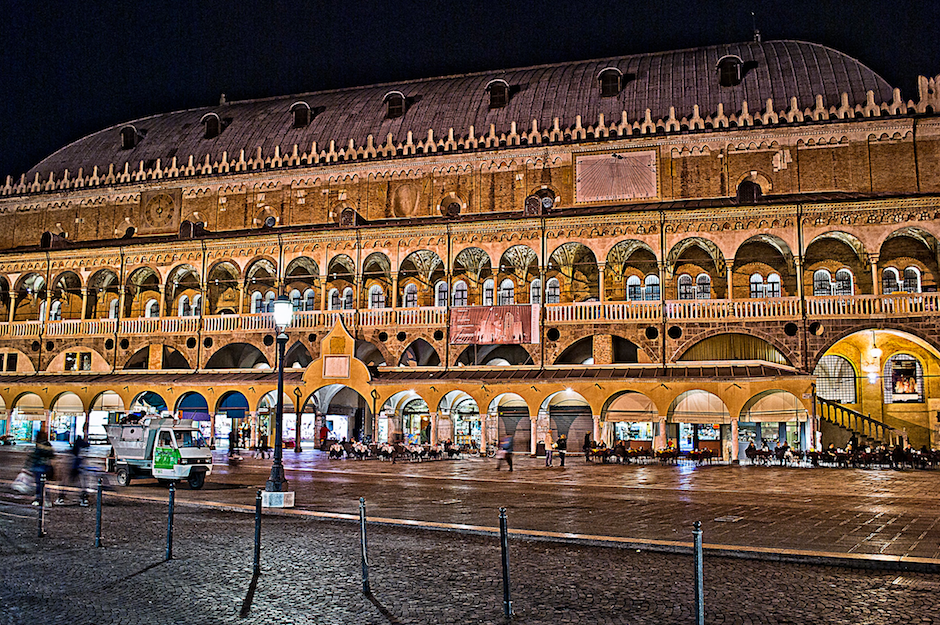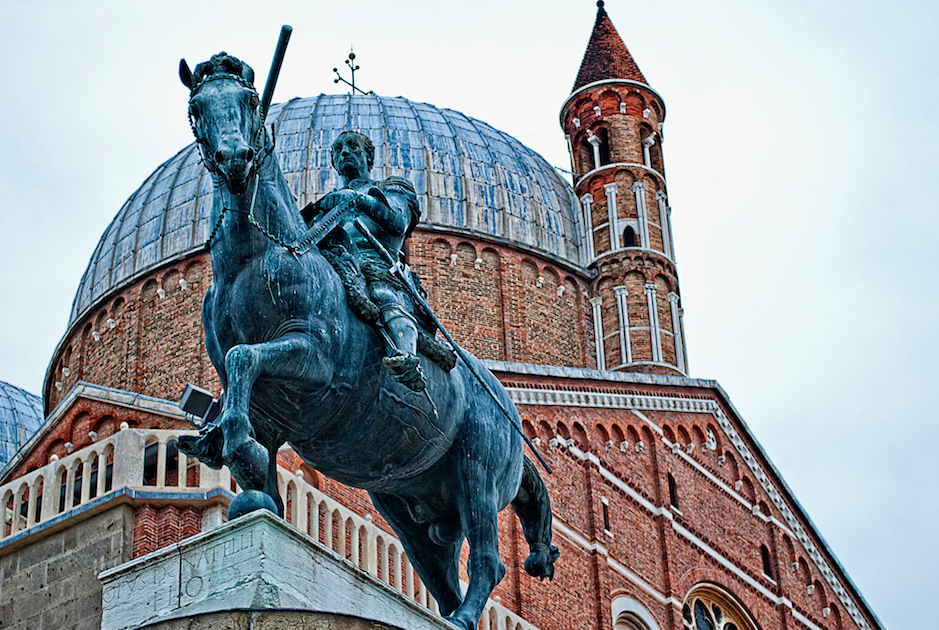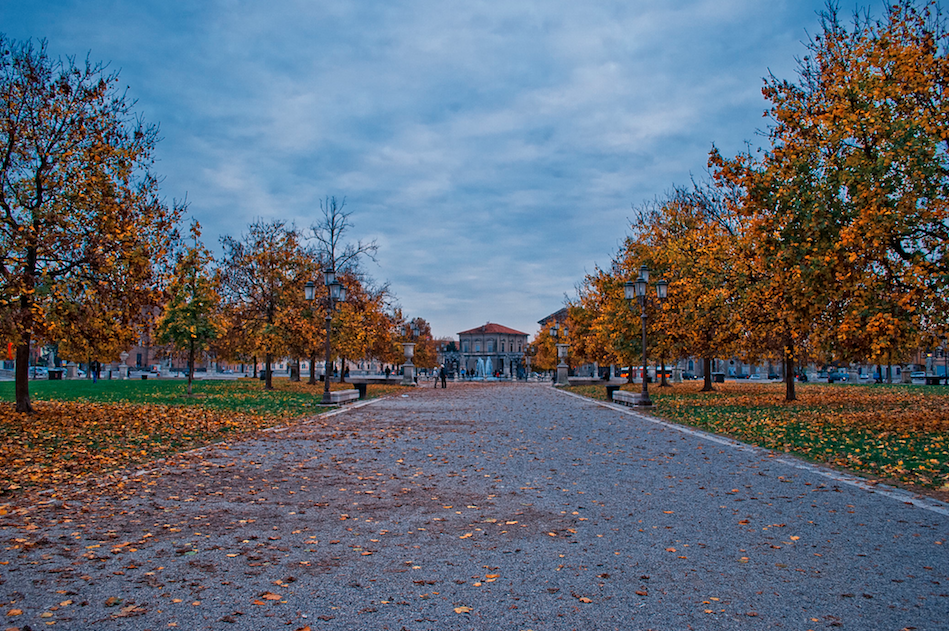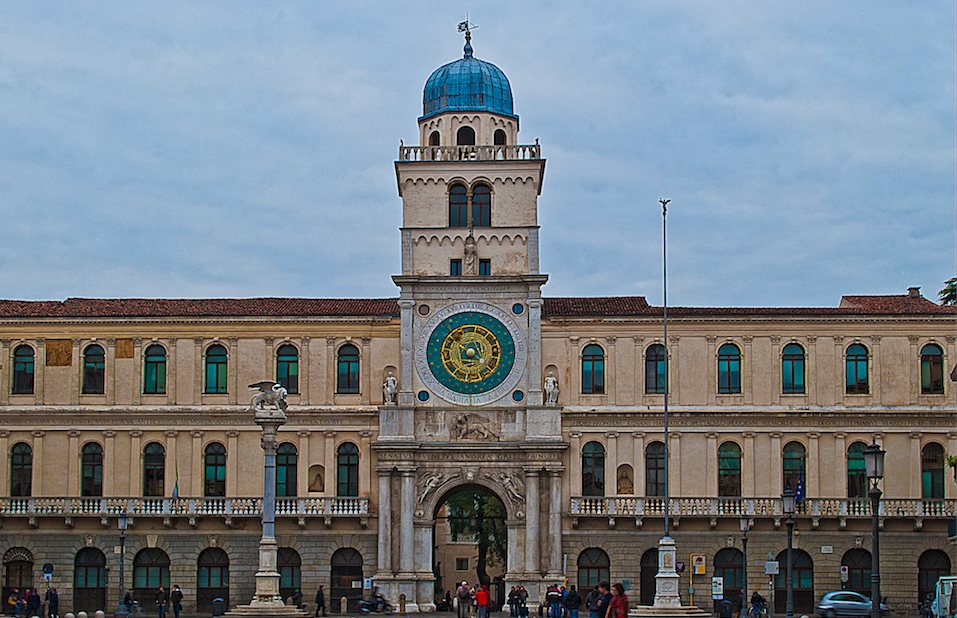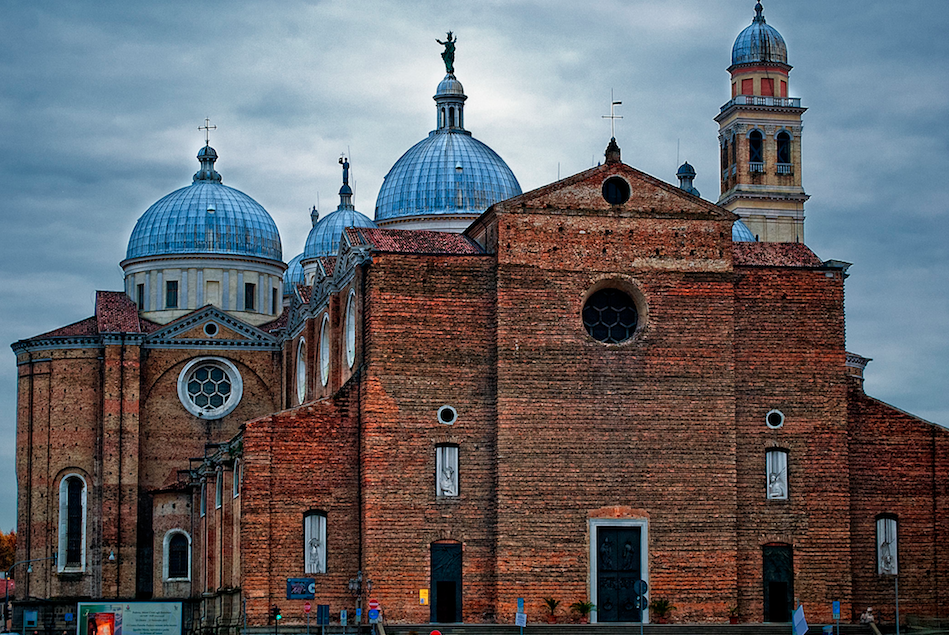 If you are interested in participating, please look at the Application page. Registration is mandatory!
Speakers
Dr. Lamberto Ballan (University of Padua, Italy)
Dr. Battista Biggio (University of Cagliari, Italy)
Dr. Stefano Calzavara (Ca' Foscari University of Venice, Italy)
Dr. Claude Castelluccia (INRIA, France)
Prof. Mauro Conti (University of Padua, Italy)
Prof. Pavel Laskov (University of Liechtenstein, Liechtenstein)
Dr. Marco Morana (University of Palermo, Italy)
Dr. Stjepan Picek (Delft University of Technology, Netherlands)
Dr. Fabrizio Silvestri (Facebook, UK)
Prof. V.S. Subrahmanian (Dartmouth College, USA)
Dimitris Tsipras (Massachusetts Institute of Technology, USA)
Dr. Sicco Verwer (Delft University of Technology, Netherlands)
Prof. Shanchieh Jay Yang (Rochester Institute of Technology, USA)
Dr. Fabiana Zollo (Ca' Foscari University of Venice, Italy)